Simple actions we can all take to conserve fish stocks
Let's put the big ones back

Kina Barren Photo: Vince KerrTaking big snapper and big crayfish out of an area lets kina run rampant. Ever seen a kina barren?
Putting the big snapper and big crayfish back is one thing we can do to keep our shallow reefs healthy.
Big snapper and big crayfish deal to kina, keeping their population in check. Smaller snapper and crays can't do that job.
When these big predators are removed from an area, kina numbers explode.
Kina eat kelp.
Left unchecked, kina munch through kelp forests, sometimes as deep as 8 m, leaving bare rock - kina barrens
Kelp forests are the nurseries of the sea. When they are gone vital habitat for food, for cover and breeding is lost.
One big fish a day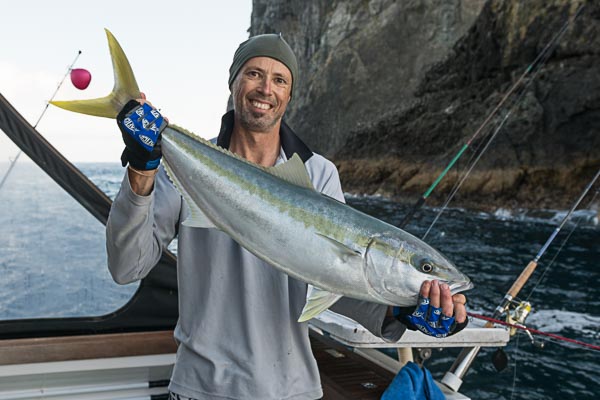 Photo: Dean Wright / Oneshot
Catching kingfish, hapuka or bass?
How about limiting our take home catch to just one big fish in total per angler per day?




Leave our scallop dredges in the garage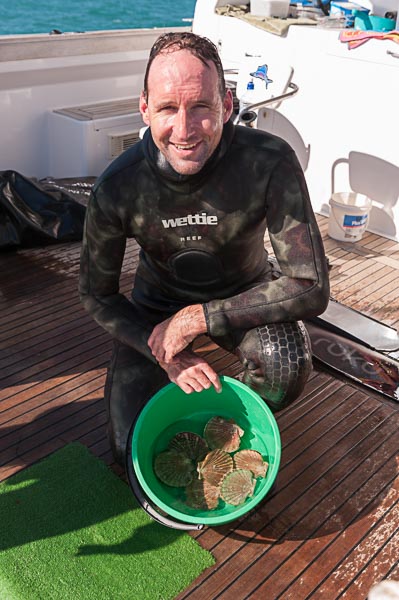 Photo: Dean Wright / Oneshot
Snorkel for scallops, tank dive if we must, but please let's leave our dredges in the garage. It's not a good method of fishing for these guys.
Release em' carefully
Photo: MPIWe throw back a lot of undersized fish nowadays. Handling and releasing them carefully increases their chances of surviving to be big!
MPI put out a great brochure on best-practice. Hit the download button below...
Remove fish from the water only if you have to
Wear cotton or rubber gloves or at least wet your hands
Lie fish on a soft wet surface if you need to handle them out of the water
Change to a larger hook size if you are catching a lot of undersized fish
Minimise the time fish are out of the water
Remove the hook carefully from mouth-hooked fish
Cut the line for gut-hooked fish
Return fish gently to the sea
Fishing in deep water?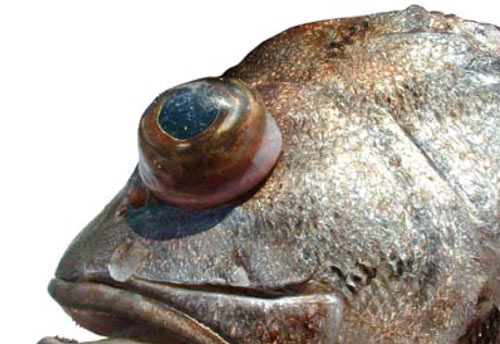 Exophthalmia in a dhufish captured by a recreational angler from approximately 40m in depth.
Fishing in shallower water enables release with less harm to the fish.
"Depth of capture was by far the most important factor affecting release mortality. Mortality increased from an average of 3.42% of fish caught in the shallows (5, 15 and 30 m) to 69.0% of fish from the deeper waters (45 and 65m)."




Take enough to feed our whanau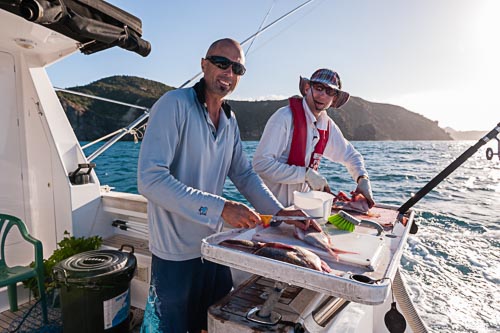 Photo: Dean Wright / OneshotLet's feed our whanau, not our whole neighbourhood!
And if you don't want the heads - give them away on this site: https://www.freefishheads.co.nz/