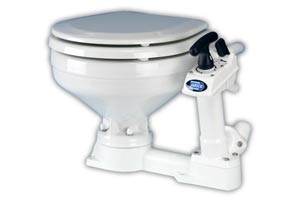 In our harbours, untreated sewage can contaminate the shellfish we eat or make water unsafe for swimming for a long time after it's discharged.
Dispose of your boat sewage properly. No discharging untreated sewage in the dark blue areas highlighted on the map below!
Within all Northland harbours and the Bay of Islands
Less than 500 m from the high-tide mark
Less than 500 m from a marine farm
Less than 200 m from a marine reserve
Alternatively, pump it out at a marina pumping facility.
---
Download the Bay of Islands - marine effluent non-discharge area map
---
---
For full details visit the Northland Reginal Councils website: https://www.nrc.govt.nz/Maritime/Our-marine-environment/Marine-pollution/