Great article in NZ Geo "The price of Fish"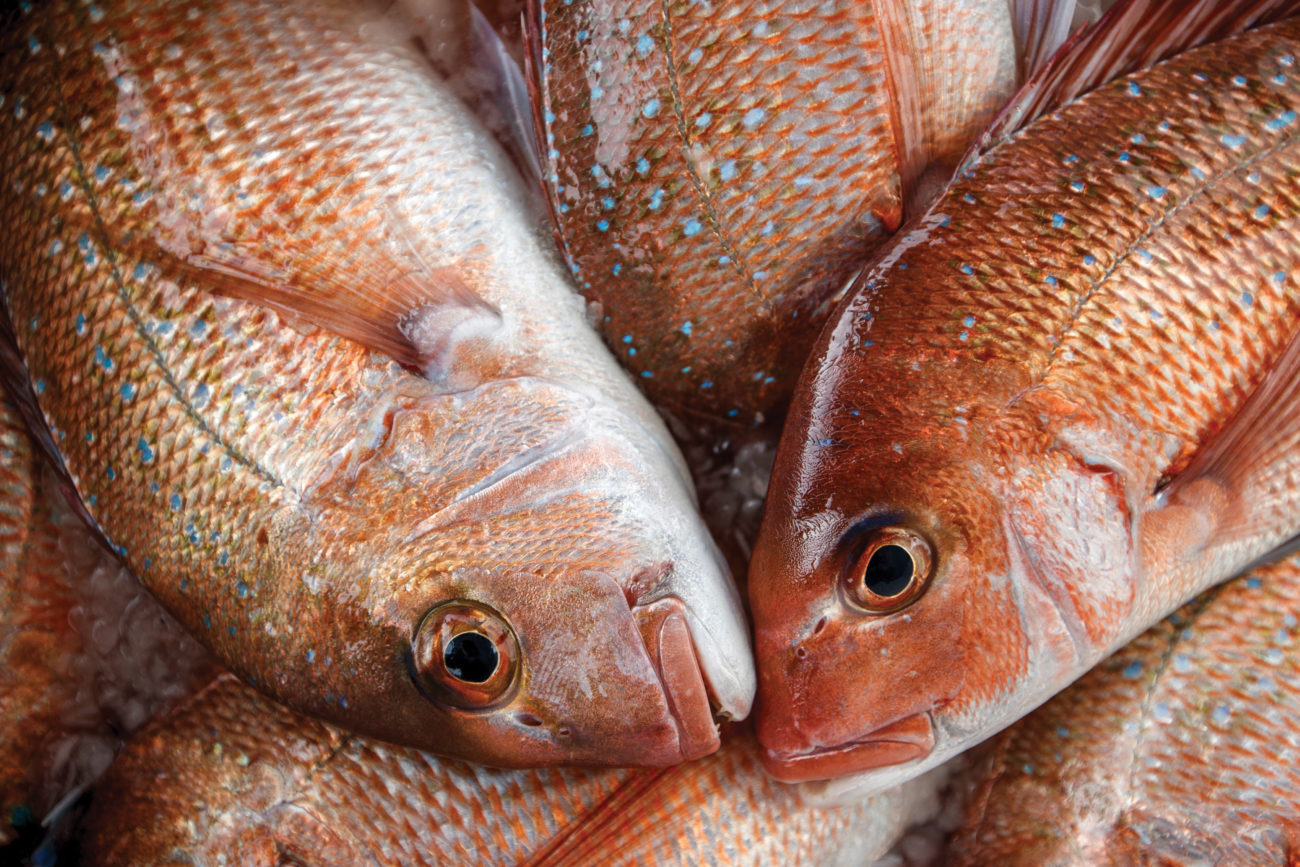 Photo: Richard Robinson
"Are there plenty more fish in the sea? Reports of falling hoki stocks off the West Coast and the near-disappearance of crayfish from the Hauraki Gulf suggest that our 'best in the world' fisheries management may not be living up to the hype. Three decades ago, the right to catch and sell fish became a property right, one that has now accumulated in the hands of a few. How has that worked out for people—and for fish?"