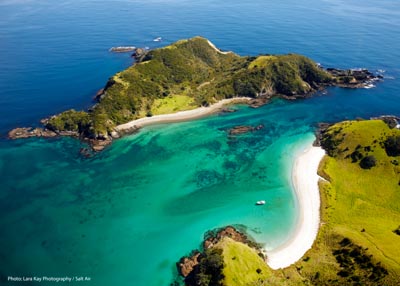 Use this form to make a submission on the proposed Marine Protected Areas legislation and let's make sure the Government gets this right.
Your submission will be emailed directly to the Ministry for the Environment, which is processing the submissions.
The form below covers all the points in the Marine Protected Areas Act Consultation document that Fish Forever believes are important. Go to our super easy Fish Forever submission form below to tell them you want our oceans protected.
You are welcome to send the form as is, or you can edit the submission before you click send.
Remember that it in your submission it is very important to include what you SUPPORT, as well as what you don't like about the proposals.